The design includes painting walls, wallpaper, floors, ceilings, furniture, in addition to lamps, it can also include carpets, paintings, sculptures, and in this article we will talk SMD decorations group in Turkey about the steps through which an individual can become a decorator.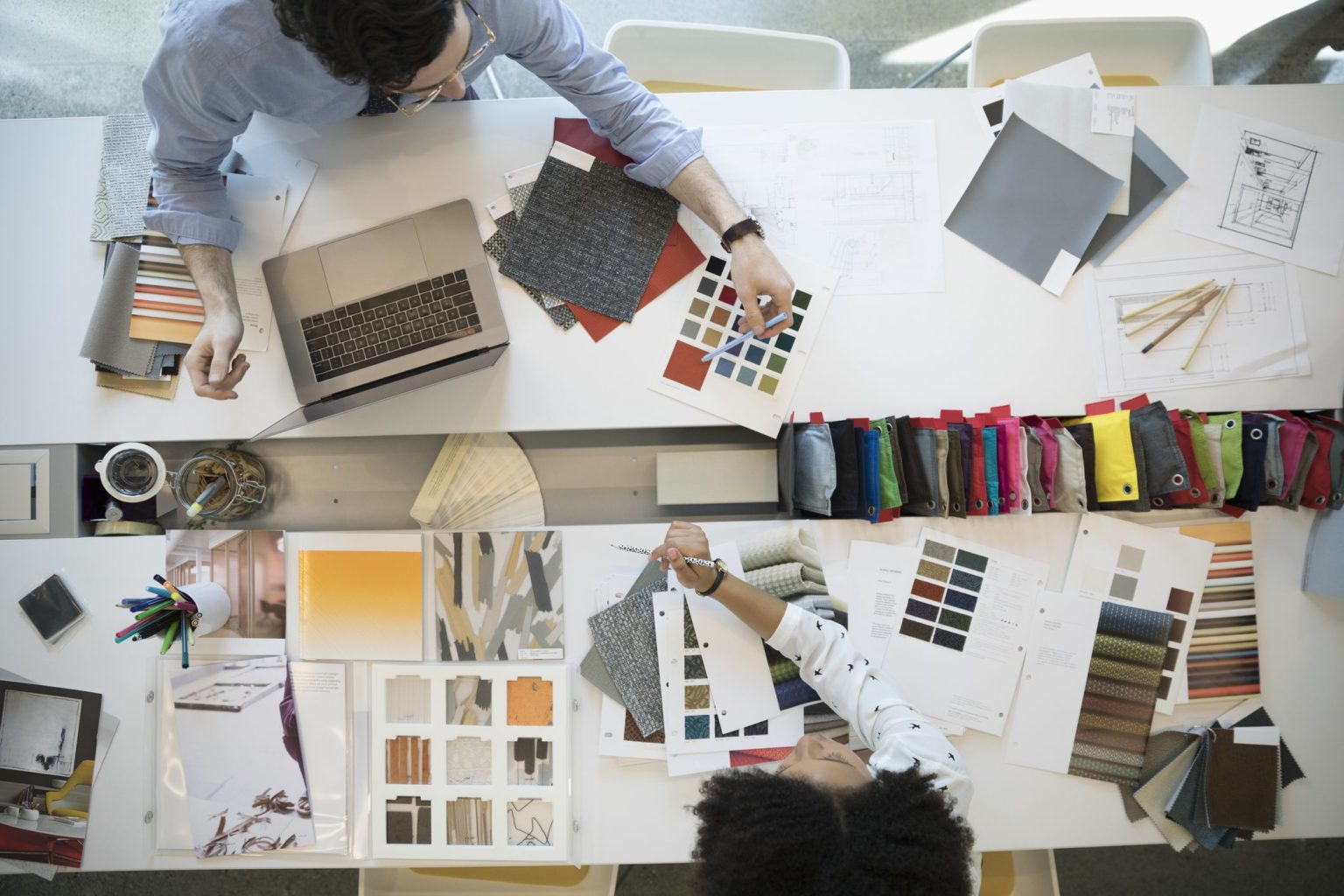 How to become a decorator
Talent development:-
Talent is one of the most important things that an individual must have in order to become a successful decorator; it represents a strong motivation for him to achieve what he seeks, and reach his ambition, so it must be developed.
Creative intelligence:-
Decoration design involves identifying some landmarks, corners, and basics by the designer, so he must have intelligence and creative skill; there are individuals who possess talent by nature, and they only need to read, follow all the developments of decoration and designs, and join conferences and workshops, unlike individuals who do not have talent, as they must enroll in academic studies, through training programs, and courses to develop intelligence.
Flexibility with customers: - flexibility is one of the most important qualities that must be available is good interaction with customers in their different styles, as each individual has his own taste and inclinations, a person's taste may not suit the taste of the designer, so the designer must stay away from his own opinion and focus on the look of others, and give them advice in everything related to decoration.
Collaborations
Cooperation and teamwork is one of the most important basics and requirements of this job, where the job of a decorator needs to acquire the designer of many information, which includes business skills, market study, marketing means, competitive institutions and companies; as the designer (engineer) cannot accomplish these works alone without having a team specialized in these matters, taking into account the focus of all individuals on one goal, which is to achieve profit.
Having experience
The experience that a decorator possesses is one of the things that distinguishes him from others; as he needs to have experience to work continuously, and make a great effort until the required professional level is reached, by providing his skills and decorative services to relatives, friends, non-profit organizations, or even he can design his own home, all these things can give the new graduate an experience that enables him to skip the stage of a novice decorator to the stage of a professional designer.
What does an interior decorator do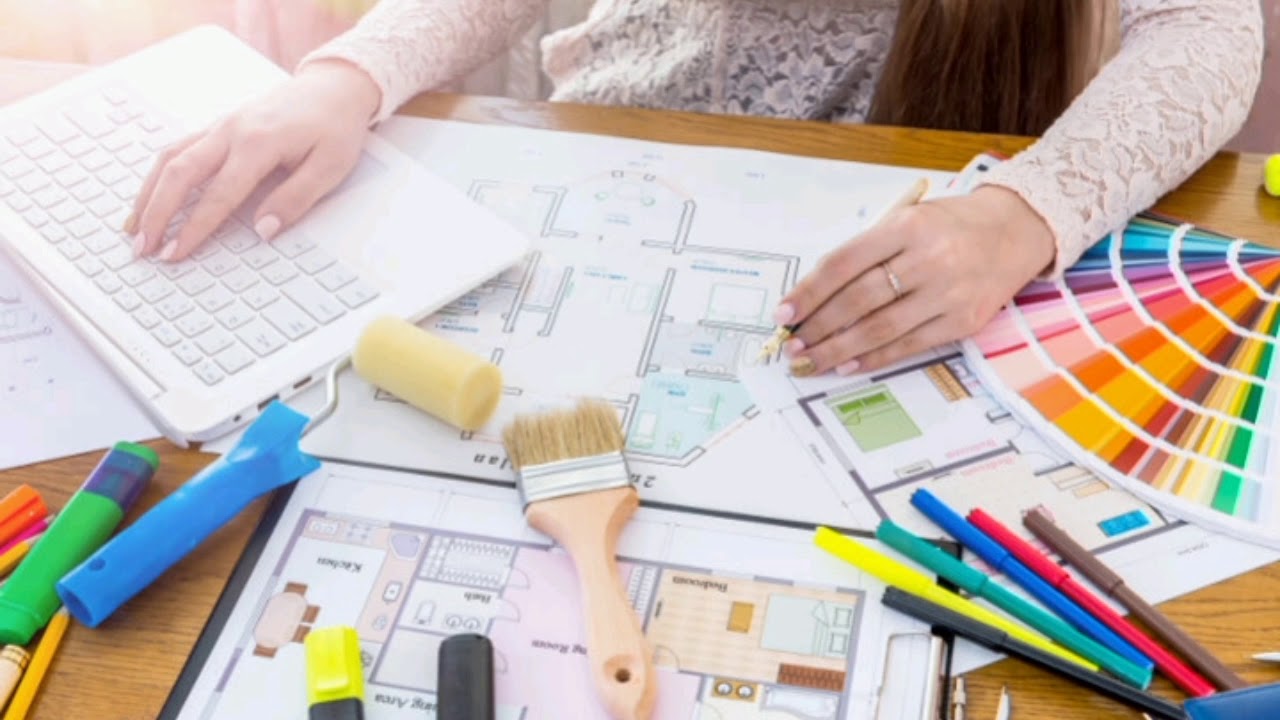 Identify, research and solve problems related to the functionality and quality of interior spaces.
Possess specialized knowledge in programming, design analysis, space planning, aesthetics, site control, internal systems and components, building regulations, tools, materials, flooring and work in line with this information.
An interior designer is a person who prepares schemes, drawings, documents for interior design to improve the quality of life, protect and protect the health of the population.
Specifications of a successful decorator: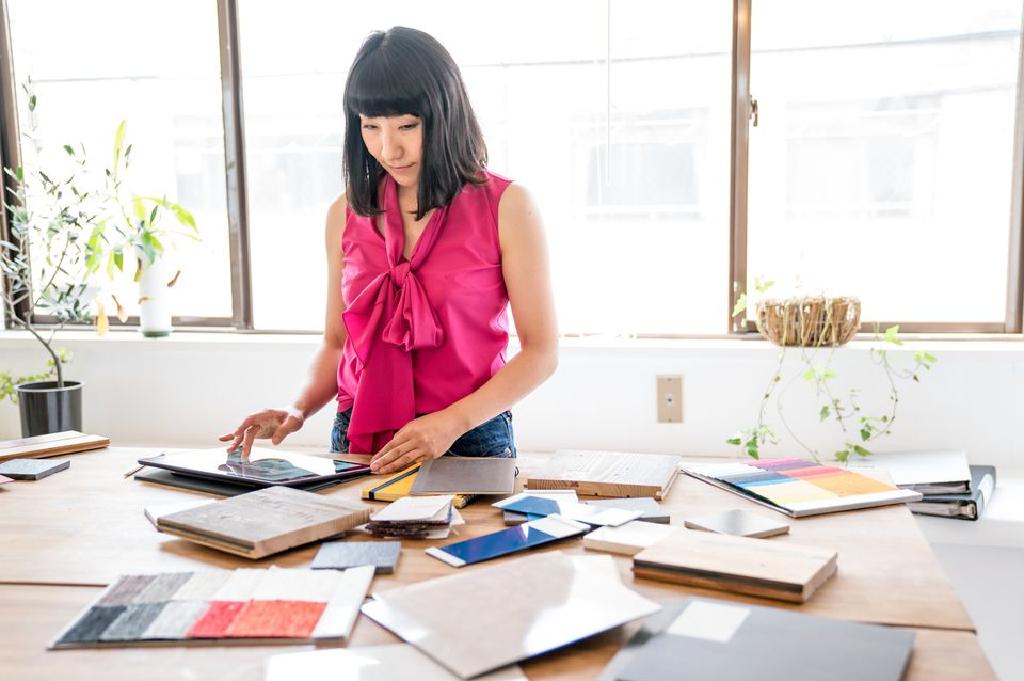 High taste is one of the most important specifications that a successful designer must have, and this is shown in his attention to all the big and small details and the way he coordinates colors and creativity without imitating another design.
Creative intelligence in determining the parameters of the place and following up on modern developments in the field of decoration first-hand.
Flexibility in dealing with customers is one of the most important qualities that a decorator should have because he deals with a lot of people and the taste of the designer may be different from the taste of the client .Here, the designer must stay away from his personal taste and understand the client's taste and give advice to him in everything related to the work, so that the result is a distinctive design that satisfies the client's taste.
Experience is also one of the important things that distinguish a designer from others, and experience comes from working continuously and getting up to date with the latest findings of modern science in the world of Decoration Design.The interior designer must be a knowledgeable person and follow all the new materials in the local and international market.
He has the ability to find solutions for dead zones in interior design.
The ability to imagine when choosing colors and materials in designs the interior designer must have a design philosophy on the basis of which he builds a legitimate idea.
The interior designer must have a high degree of confidence in his ideas and possess a high ability to convince.
He will always treat ceilings, floors and walls as a single block that is taken out in color and linked by the design idea
What are the latest trends in interior design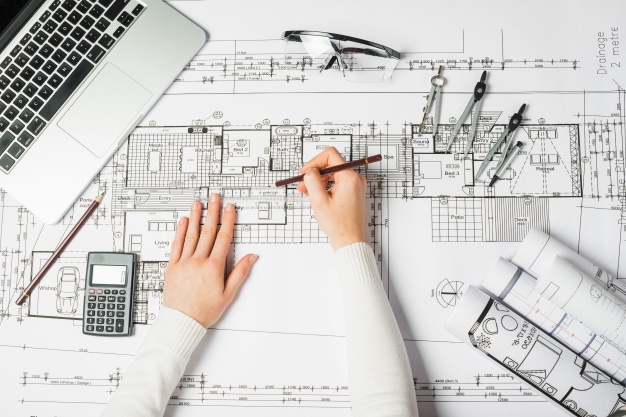 The current trend is to combine different materials and mix styles.The combination of wood; gypsum; tile; marble is very fashionable.Starting from tiling where we have all the shapes and all the effects like marble for example which gives a very beautiful result, of course marble remains a noble material also like wood, but again everything depends on the aspirations of the customer.The combination of patterns can be applied to any decor, such as covering the walls with a mirror or even a combination of wood and wooden wallpaper, it all depends on each person and the tastes of each client.
Advantages of studying interior design in Turkey
https://smddecoration.com/%d8%a3%d8%ae%d8%b7%d8%a7%d8%a1-%d8%aa%d8%b5%d9%85%d9%8a%d9%85-%d8%af%d8%a7%d8%ae%d9%84-%d8%b9%d9%84%d9%8a%d9%86%d8%a7-%d8%aa%d8%ac%d9%86%d8%a8%d9%87%d8%a7/
Since our company is originally located in Turkey, we liked to touch on what distinguishes the study of Interior Design in Turkish universities, because interior design is of great importance in the Turkish taste, whether it is in their homes or in their factories and various facilities, which makes the student in Turkey practically surrounded by all practical and technical aspects, which include the basics of drawing, coloring, reducing spaces and choosing the right materials, in addition to the presence of qualified cadres in universities, and the abundance of applications offered by Turkish universities.
What are the conditions for studying interior design in Turkey
Admission to Turkish public universities depends on the success in the Turkish yos aptitude test, or the American SAT aptitude test, in addition to the presence of a high school certificate at a rate that varies from one university to another, and they also require language proficiency, or a year's study to master it.As for the conditions for studying interior design in private universities in Turkey, it is enough to have a high school diploma with a minimum average of 50%, in addition to the language.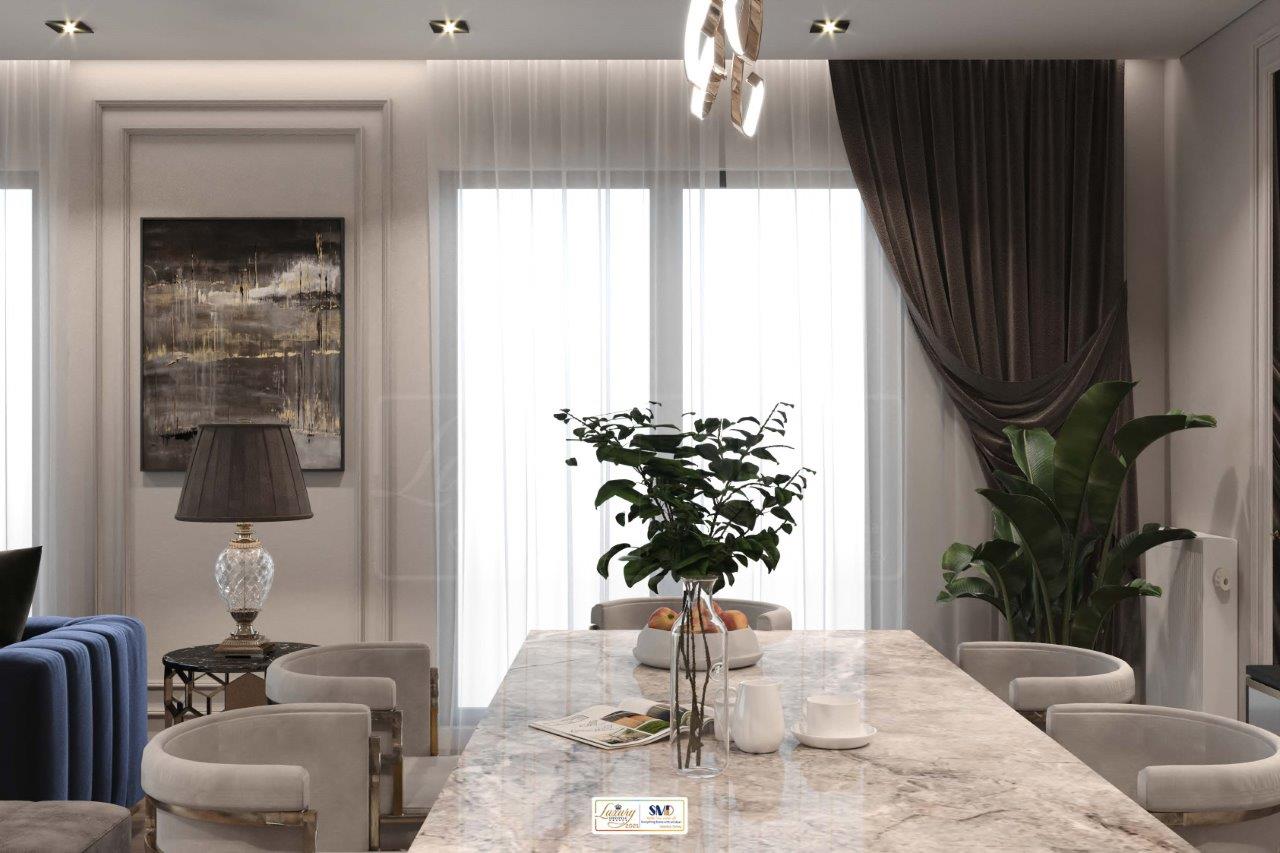 Is studying interior design in Turkey difficult
The study of interior design is one of the disciplines that require the student to have an artistic sense and a distinct visual vision, in addition to the high ability to visualize the objects, conditions and contexts surrounding the artwork in order to produce unique and distinct designs that suit the high aesthetic taste of the individual or collective desire in society.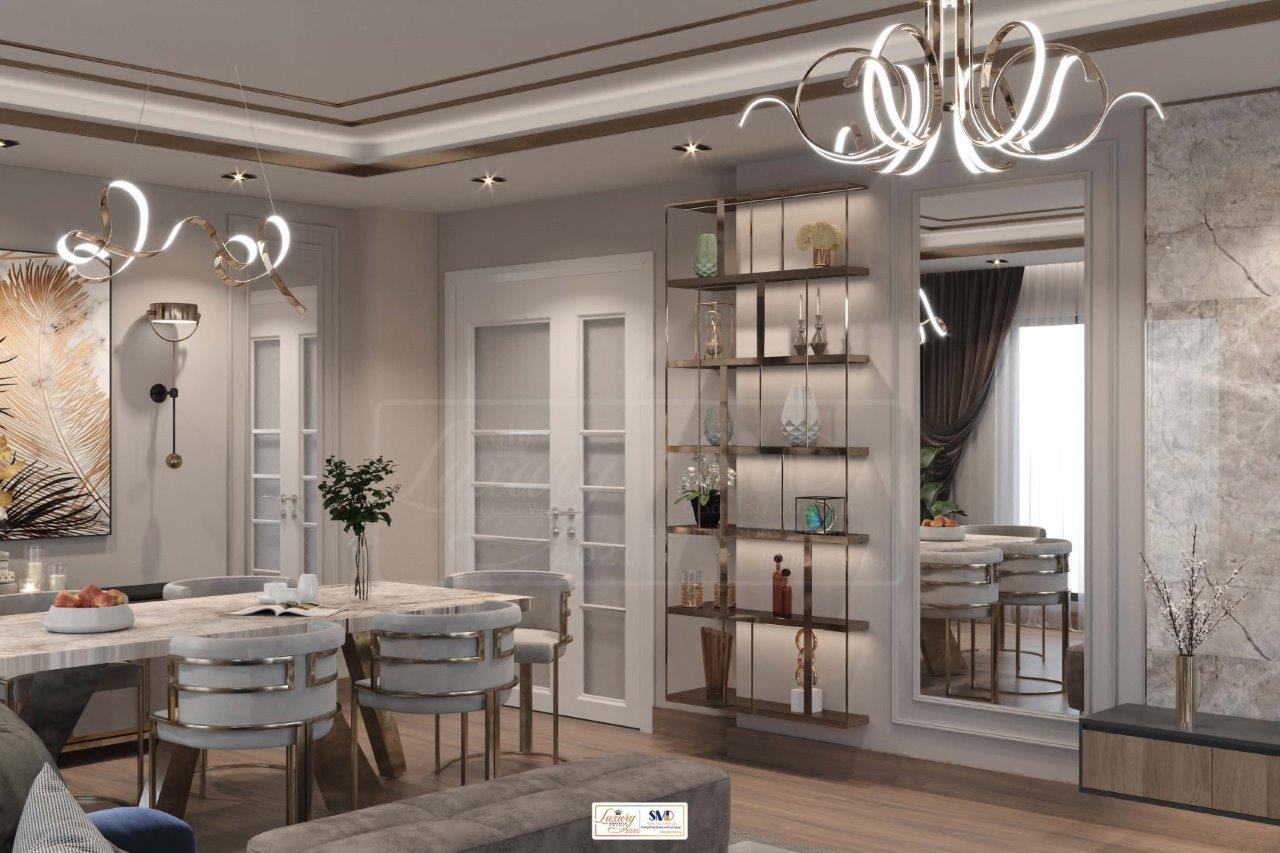 Are you looking for a decorator in Istanbul
Hiring an Engineer specialized in the field of decorations and designs saves you a lot of failed experiments that cost you effort and money, whether when installing them or to get rid of them a second time, so you should hire SMD decoration engineers in Turkey who specialize in this field for several years, due to the availability of the following features:
We plan external and internal projects, three-dimensional visualization and tracking applications, we provide our services all over the world regardless of location.
Functionality, aesthetics, quality and originality of our projects are balanced with economic conditions as well as customer satisfaction in each design.
Our priority is to ensure customer satisfaction and trust all your projects are delivered to you on time by working strictly.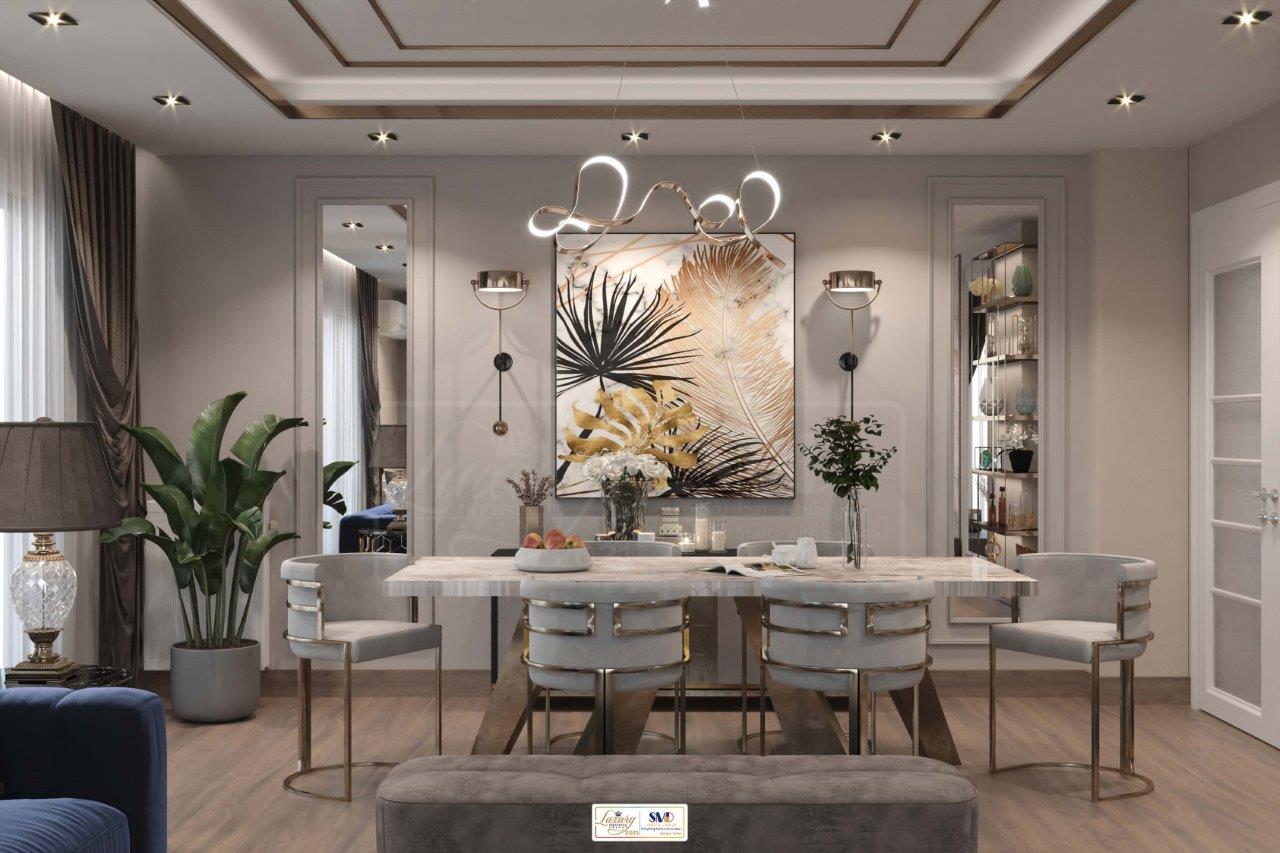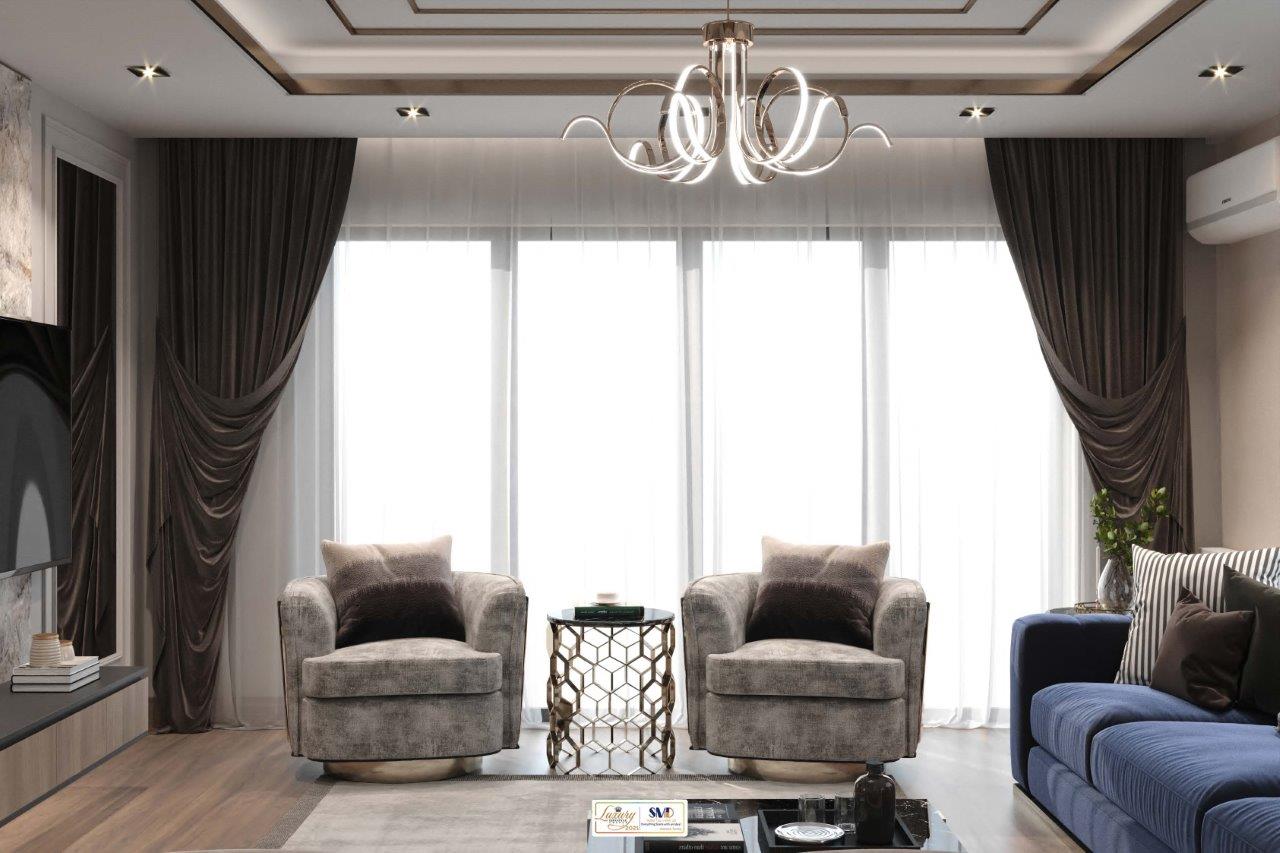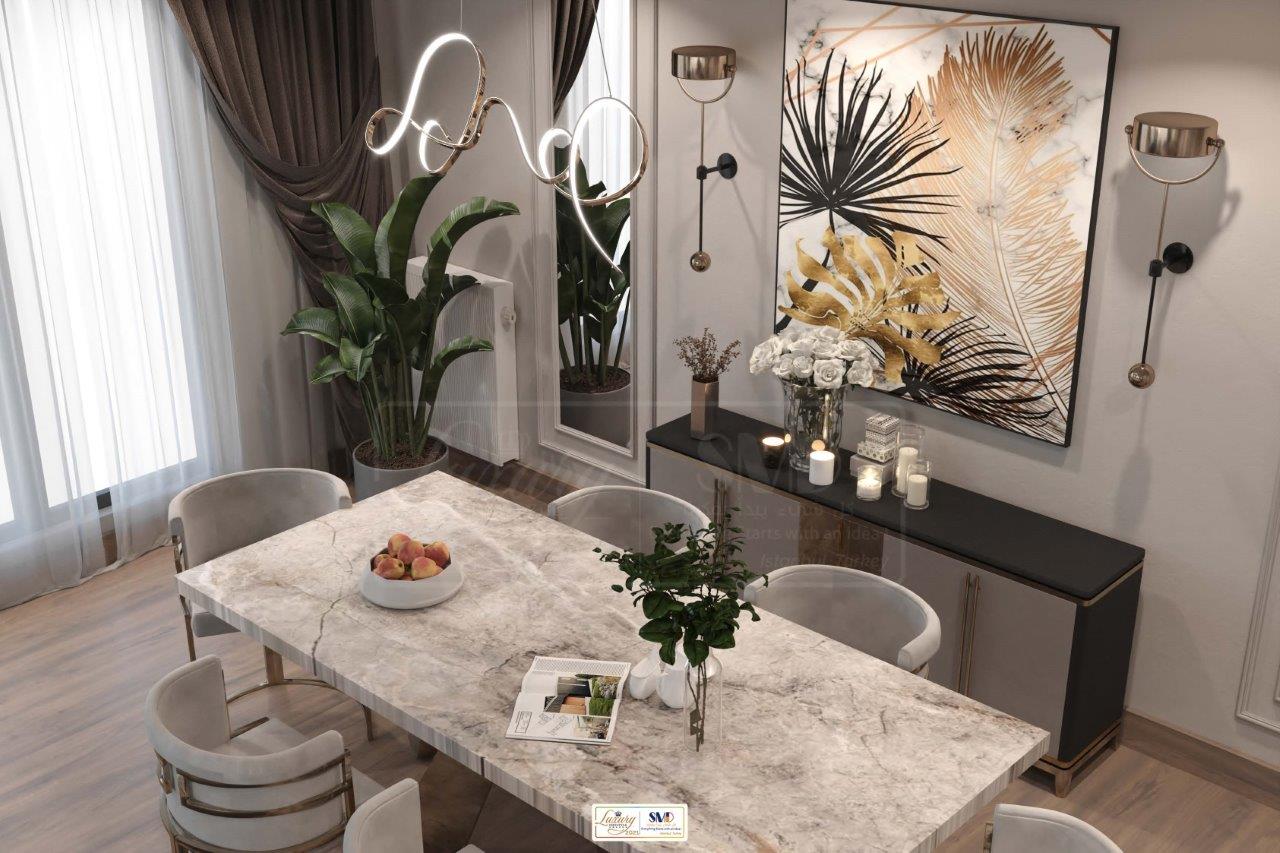 How to become a decorator