Installing modern 2022 wallpaper in your home is a great way to make a fresh and beautiful start.And it doesn't have to be the beginning of the new year to change the wall of your house to do it! Whether it's April, July or November, be motivated to start all over again! Does your home need a little care and updating Well, we can help you with that. We can definitely point you in the right direction when it comes to modern wallpaper.
It's fair to say that designer wallpaper and murals are making a big comeback. Gone are the days when people used to spray a little paint on the wall. Nowadays, it's all about the personal touch and the inspiration for your interior decoration. The best way to achieve this is with wall wallpaper because you have many different patterns that you can look for. Whether you want a beautiful pattern, a cool look or something in the middle, we have wallpaper specially designed to suit everyone's tastes.
Wallsauce has an abundance of wallpaper designers to satisfy all tastes. In this article, we decided to show you 5 of our designers ' works to see an excerpt of what we have available! Each of these designers has something wonderfully unique to help update your home and make it look super cool. First we have ...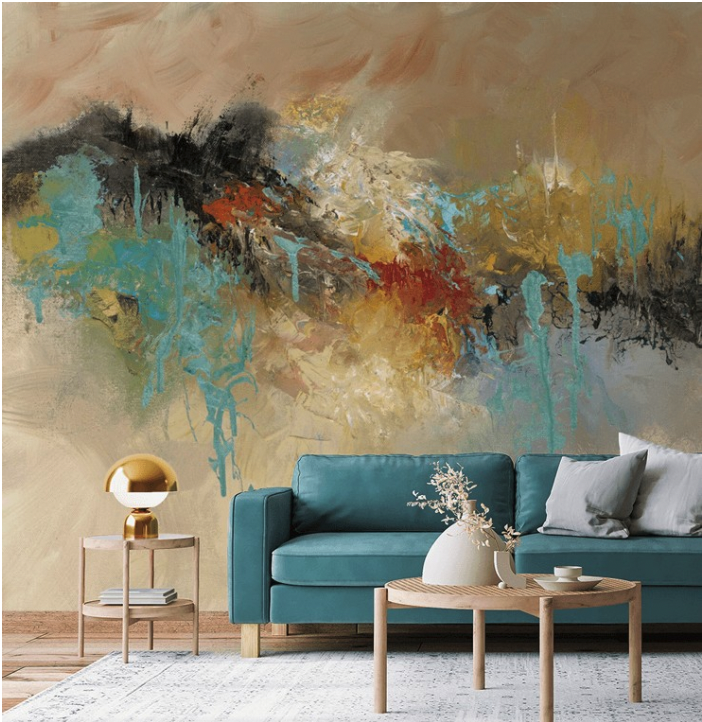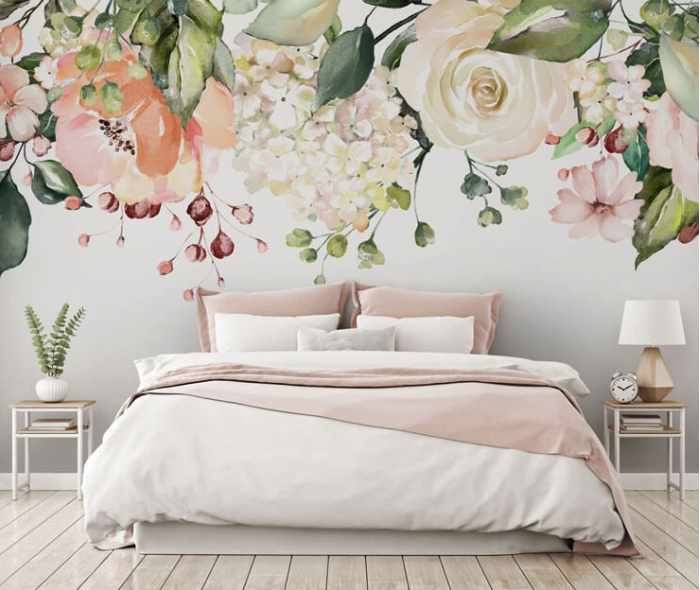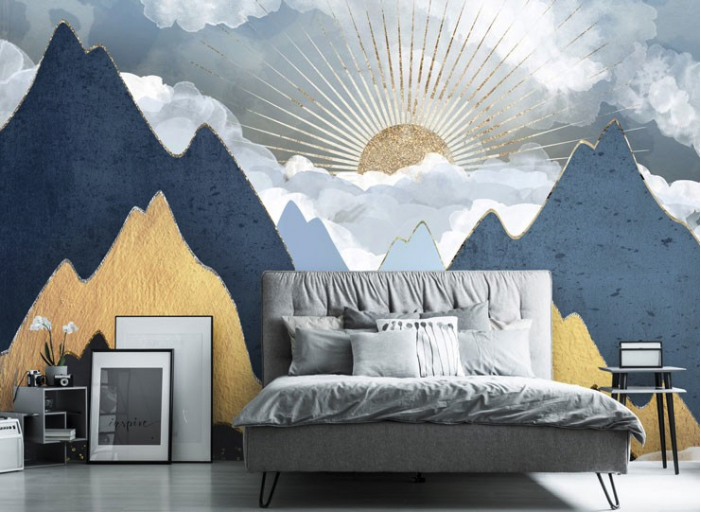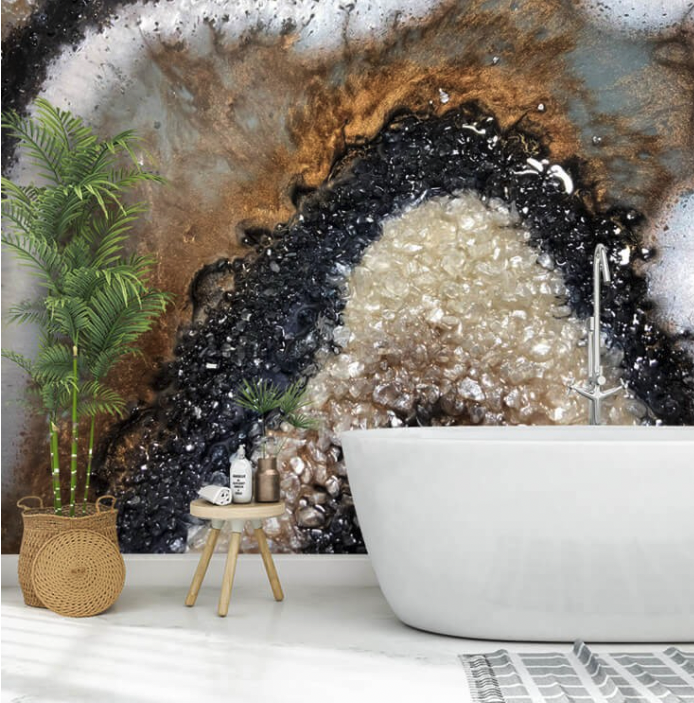 Latest wallpaper trends 2022
Many people are interested in the constant renovation and updating of home decorations and furniture, where they accept to change the shape of rooms, especially living rooms and bedrooms as well, and are looking towards making them look stylish and beautiful that fascinates those present, and through this article you will find a collection of the most beautiful forms of wallpaper that many prefer to use because it gives a wonderful aesthetic touch to the room.
Wallpaper with bold flowers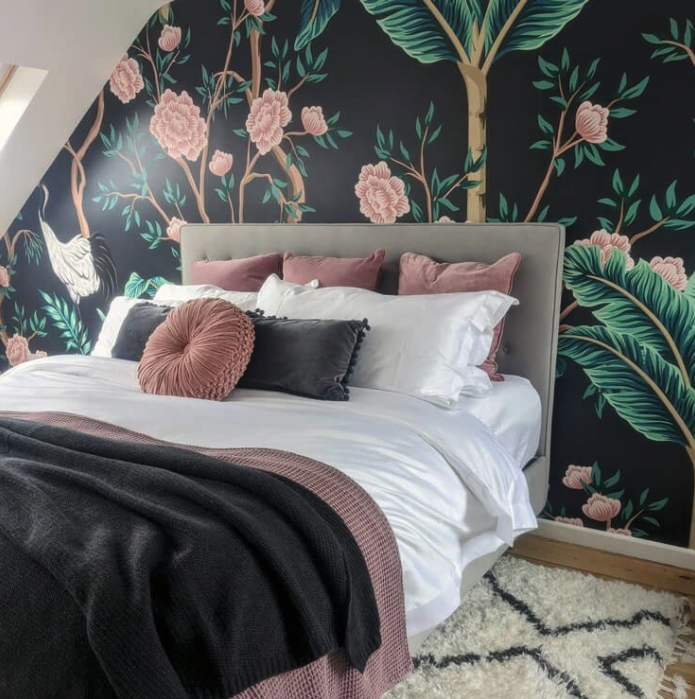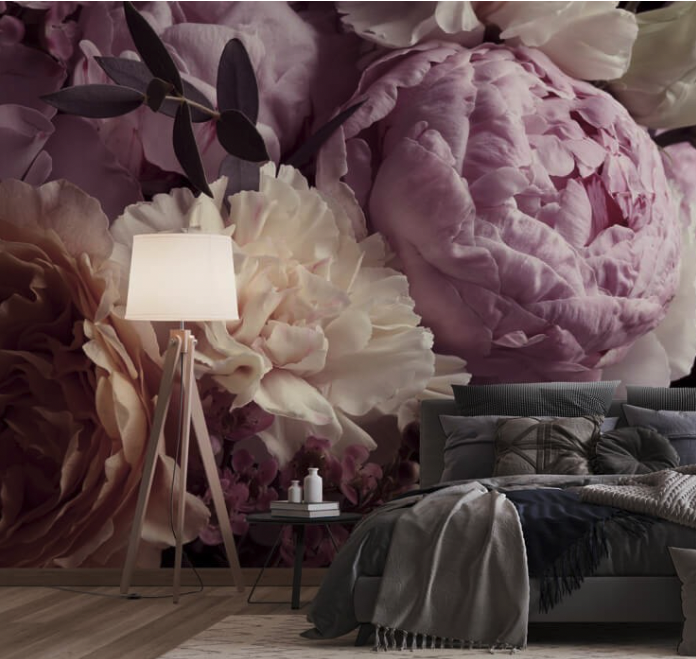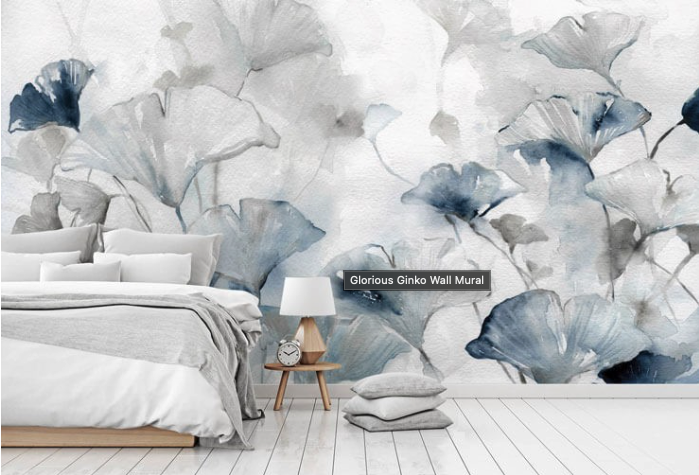 Flowers in the literal sense of the word are the most in demand than ever in 2022, large-sized floral prints are the hero of the coming seasons, placing beds in a room that has a characteristic wall of blossoming foliage with flowers, is a common trend in this year's wallpaper, which is similar to the Renaissance style with rich colors and a new style that many are looking for.
Wallpaper of elegant metal shape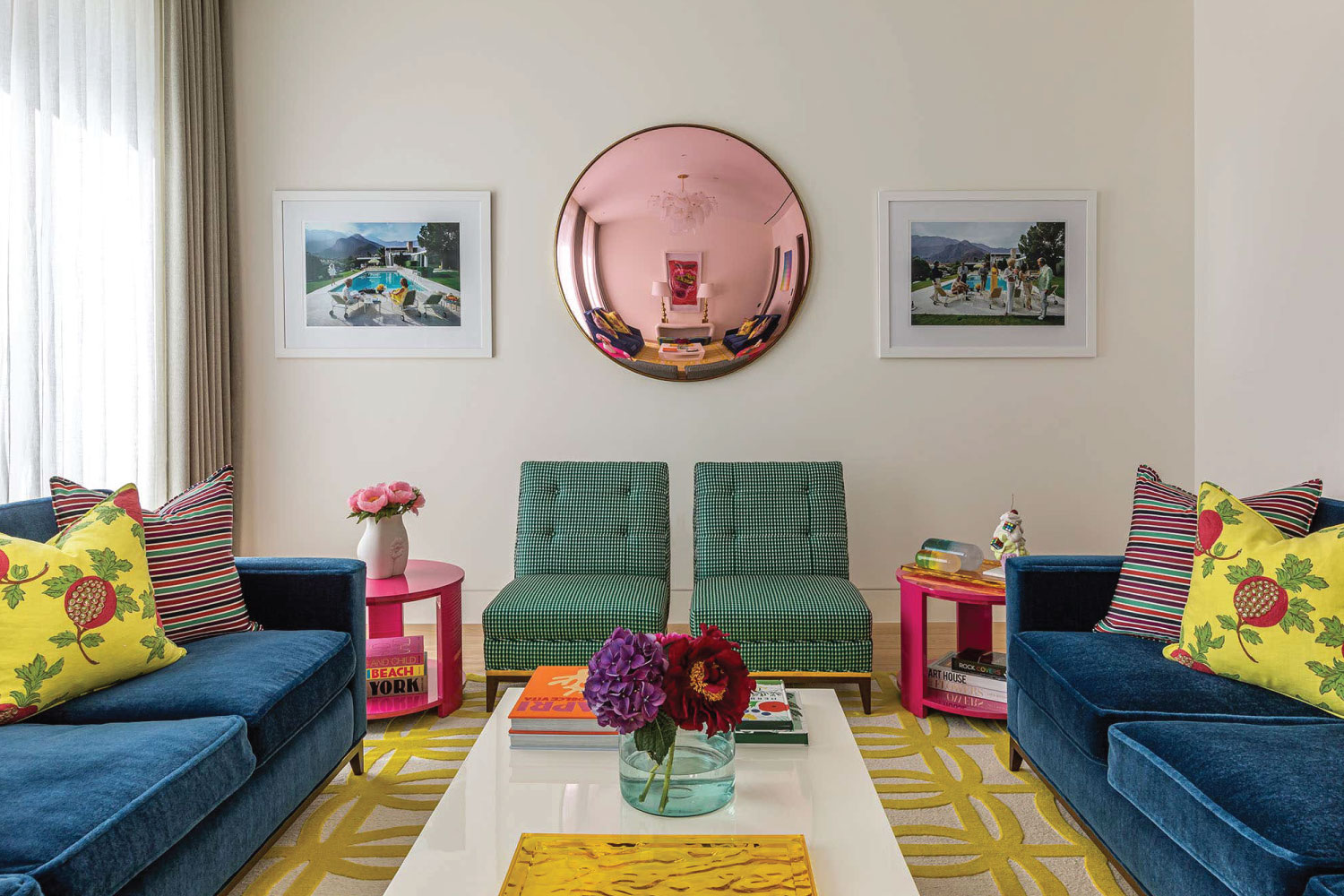 One of the most amazing types of wallpaper in the current year is the design of wallpaper with a metallic background, which looks very fashionable and stylish in any interior and in bedrooms, a lot of modern wallpaper forms can be found with all kinds of amazing designs mixed with modern metallic color, and this type of combination looks very luxurious and modern.
Geometric twist wallpaper
The wallpapers of the whole house do not have to be uniform and elegant, the soft geometric shape of the wallpaper can be combined with geometric shapes with a hard angle to get a dynamic shape with animals and plants, and the wallpaper in the picture below shows beautiful birds and butterflies mixed with a clear geometric pattern, and many currently prefer those shapes.
Wallpaper for plant extracts
The trend in plant wallpaper has been strong for several years until this year, but this year you can expect to see a more abstract paper for plant motifs, no more dense blooms and palm leaves but instead, we will see more stylized versions.
Wallpaper for stunning views
Wallpaper ideas for a picturesque landscape wall is considered the largest line in the wallpaper trends of 2022, they have a wonderful atmosphere and evoke memories of the past, will transform an amazing mural and captivate the imagination.
You don't have to test an artistic form when it comes to wallpapering, there are many wallpapers designed to do this with trompe l'oeil illustrations that can add an extra elegant dimension even in small spaces.
Panoramic wallpaper can not convey to a larger space, but by choosing a design inspired by nature, the boundaries between the interior and the exterior can become blurred and wider.
ورق جدران 2022 يعتمد على وفرة من الزهور
Floral room decor is an important news for interiors in 2022, it can be adapted to suit any space, be it old or modern, these new season designs have enhanced the style and made it easy to make beautiful flowers in the decoration of rooms.
Start thinking about the color and then you will be guided by the shape you will choose. decisions when it comes to choosing floral designs will be the basis for putting the shapes together.
When making floral prints at home, think about the size of the flowers and the patterns, large prints can make small rooms look smaller, so stick to the most shaped designs to create the illusion of space.
Wallpaper 2022 a bold approach to wallpaper
The color trends also went in the same way as the neutrals moved away from Gray and now began to move more towards warmer tones, appearing in the return of brown furniture again.
Don't be afraid to combine different styles and color combinations, classic designs such as stripes or flowers can be mixed with exotic styles such as ikat and Turkish kilim, and decoration experts also explain that you should avoid making the space look too busy by choosing patterns with colors that complement each other.
Latest wallpaper trends 2022